Win an iPhone 8 Plus
Cyber-crime is big news - and big business.
Digital attacks, including fraudulent emails and targeted malware, now cost the UK economy at least £27 billion each year. And as cyber-attacks become even more sophisticated, it's vital to stay ahead of the criminals.
BT has a team of over 2,500 cyber security experts who are constantly watching, learning, predicting and responding to threats to protect themselves and their customers. Their trained staff are responsible for spotting potential threats and finding the source, as well as providing insights to all their customers. Find out more below.
Together with BT, LBC is giving you the chance to win an iPhone 8 Plus, leather case and wireless charging pad. To win, just watch the video and answer the question below.

LBC's Business Hour with BT
Every Monday from 9pm, Clive Bull will be joined by LBC's Business Expert and Founder of Enterprise Nation, Emma Jones plus different specialists to discuss a variety of issues.
Once a month, Clive will be joined by a BT expert to answer all of your questions on keeping up with technology, flexible working, security and serving your customers better. Digital opportunities are changing the way business is done, customer and employee expectations are rising and it's vital that businesses keep up.
For all your business queries and questions, tune into LBC every Monday from 9pm.
//=$text['intro']['link-2']?>//=$text['intro']['link-text-2']?>
Helping businesses in the fight against cyber crime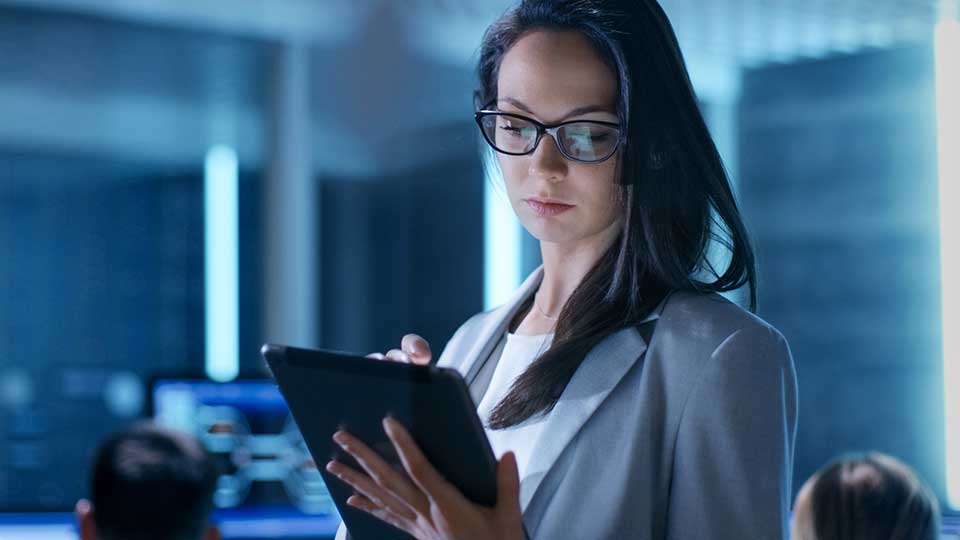 For any business, having your customer database stolen or not being able to access your email is a nightmare, but do you fully understand the risk of cyber-crime?
BT is seeking to change the mind-set of business owners by ensuring that security is incorporated into their policies and procedures. Attacks can happen anytime. And, whilst awareness of the threat has never been higher, the majority of businesses do not comprehend the methods and motivations of the attackers, the scale of the threat or indeed how to counter it – whatever their size.
BT have one of the biggest security practices in the world offering solutions at all levels, from the end user to the network. As security threats evolve, the solutions must too.
Get more tips from the experts at BT on how to protect yourself from a cyber-attack
Land Rover BAR: working effectively, when separated by an ocean
BT helps Land Rover Ben Ainslie Racing's team stay connected, even when they're thousands of miles apart. Watch the video to see how BT are helping one of the UK's top sports teams…then enter our competition.