Win An Apple Macbook Air with BT
We all want to feel safe and make sure our police forces have the best tools they need to tackle crime nationwide. And, technology will play a major role in revolutionising policing in the UK.
Using new technologies, BT's solutions allow police forces to work together more effectively and streamline the back-office functions, resulting in more officers on the beat and a swifter delivery of justice. Find out more below.
Plus, we're giving you the chance to win an Apple Macbook Air.
LBC's Business Hour with BT
Every Monday from 9pm, Clive Bull will be joined by LBC's Business Expert and Founder of Enterprise Nation, Emma Jones plus different specialists to discuss a variety of issues.
Once a month, Clive will be joined by a BT expert to answer all of your questions on keeping up with technology, flexible working, security and serving your customers better. Digital opportunities are changing the way business is done, customer and employee expectations are rising and it's vital that businesses keep up.
For all your business queries and questions, tune into LBC every Monday from 9pm.
//=$text['intro']['link-2']?>//=$text['intro']['link-text-2']?>
The role of technology in fighting crime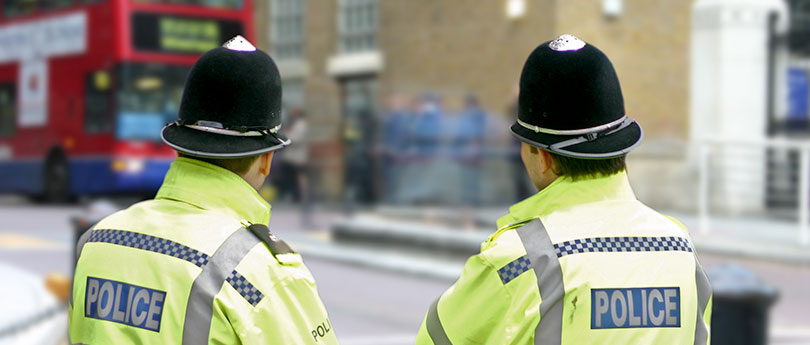 Police forces across the UK face similar problems. How to deliver effective policing within the community, improve collaboration and cooperation across different forces, and square increased demands against squeezed budgets.
BT believe that increased use of technology is the only way to meet these challenges.
They have a long history of working closely with police forces all across the country, talking to everyone from the community policing teams and back office operations, all the way up the chain of command to Police and Crime Commissioners (PCCs) and Chief Officers.
Connected Policing is not about doing things in a completely different way; it's about helping you do what you need to do more efficiently. Think of it as technology-enabled policing.
Find out more about how BT are using tech to save money and help fight crime.
For the moments that really matter
The moments we share at work build important relationships. Sometimes, these moments change lives. Saying thank you to the people who inspired us can be so rewarding – watch the BT films to discover more.