Win an Apple MacBook Air With BT
The Internet of Things is expected to become the world's biggest driver of productivity and growth over the next decade and it's an increasingly growing topic of conversation both in the workplace and outside of it.
By 2020 it's anticipated the IoT will add £81bn to the UK economy and create 67,000 jobs as a result of new businesses, the expansion of existing companies and the greater demand for skilled workers.
Together with BT, LBC is giving you the chance to win an Apple MacBook Air 2017 including 13 inch LED display, 8GB RAM, 128GB storage and long-lasting battery.
To win, just watch the video and answer the question below.
LBC's Business Hour with BT
Every Monday from 9pm, Clive Bull will be joined by LBC's Business Expert and Founder of Enterprise Nation, Emma Jones plus different specialists to discuss a variety of issues.
Once a month, Clive will be joined by a BT expert to answer all of your questions on keeping up with technology, flexible working, security and serving your customers better. Digital opportunities are changing the way business is done, customer and employee expectations are rising and it's vital that businesses keep up.
For all your business queries and questions, tune into LBC every Monday from 9pm.
//=$text['intro']['link-2']?>//=$text['intro']['link-text-2']?>
Future proofing the High Street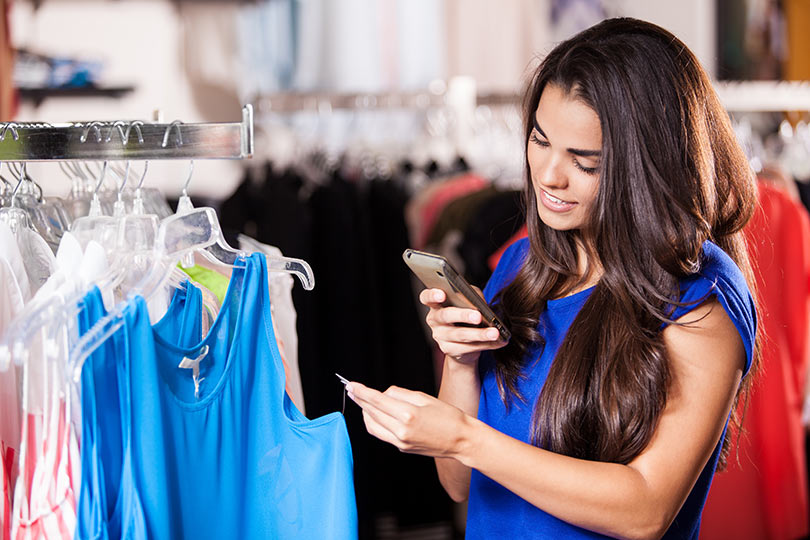 Stores will use the Internet of Things to enhance the online shopping experience by gathering data on shoppers' habits and improve efficiencies by monitoring stock levels and footfall. Marketers and entrepreneurs love data, and IoT devices will help to provide richer data to enhance the customer experience and create a more personalised message.
Consumers will, with a handful of spoken phrases, be able to find and order exactly the product they're looking for, and they'll demand delivery of the product sooner.
So is your business ready for the IoT? Make sure you're connected to your customers and people with the best connection, collaboration, and security solutions, whatever the size, sector, or ambitions of your business.
BT and Maritime and Coastguard Agency
BT provides vital communication systems for the Maritime and Coastguard Agency to help them save lives. Watch the video to see how BT are helping one of the UK's emergency services…then enter our competition.